VOI jeans is renowned for crating denims that are engineered towards their customers. When they approached us to redesign their website, their main concern was that the earliest design didn't make the brand & its clothing seem aspirational and also didn't do justice to the amazing photographs that they had. We hit it off at the first meeting itself and were thrilled to work with a client who was equally passionate about design as us.
Typography Used

Advent Pro x WEIGHTS

Primary Font

Open Sans

Secondary Font
Straight Outta' Comp.. the Website
The excerpts from the website, highlights the user interactive experience we tried to bring about by putting in images that 'float' when the user scrolls over them.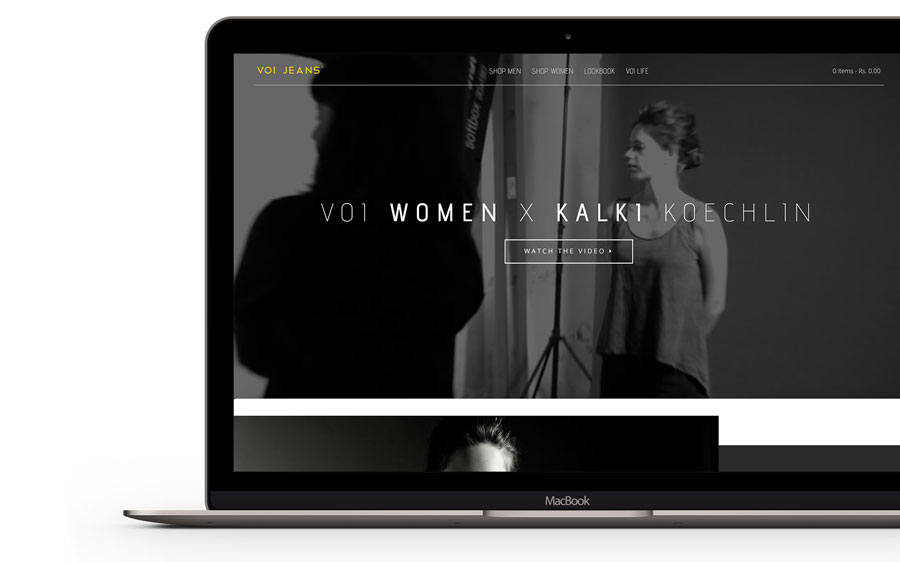 Engineering the messaging and visual direction
From the get-go, we knew that this project would get our creative juices flowing. Elevating the brand's online presence through web design and graphics that reflect what the brand was all about was the primary objective. We focused on the products and the great photos they had and made a conscious effort to focus on user experience via interactive design, using natural mouse movements throughout the web design and development process.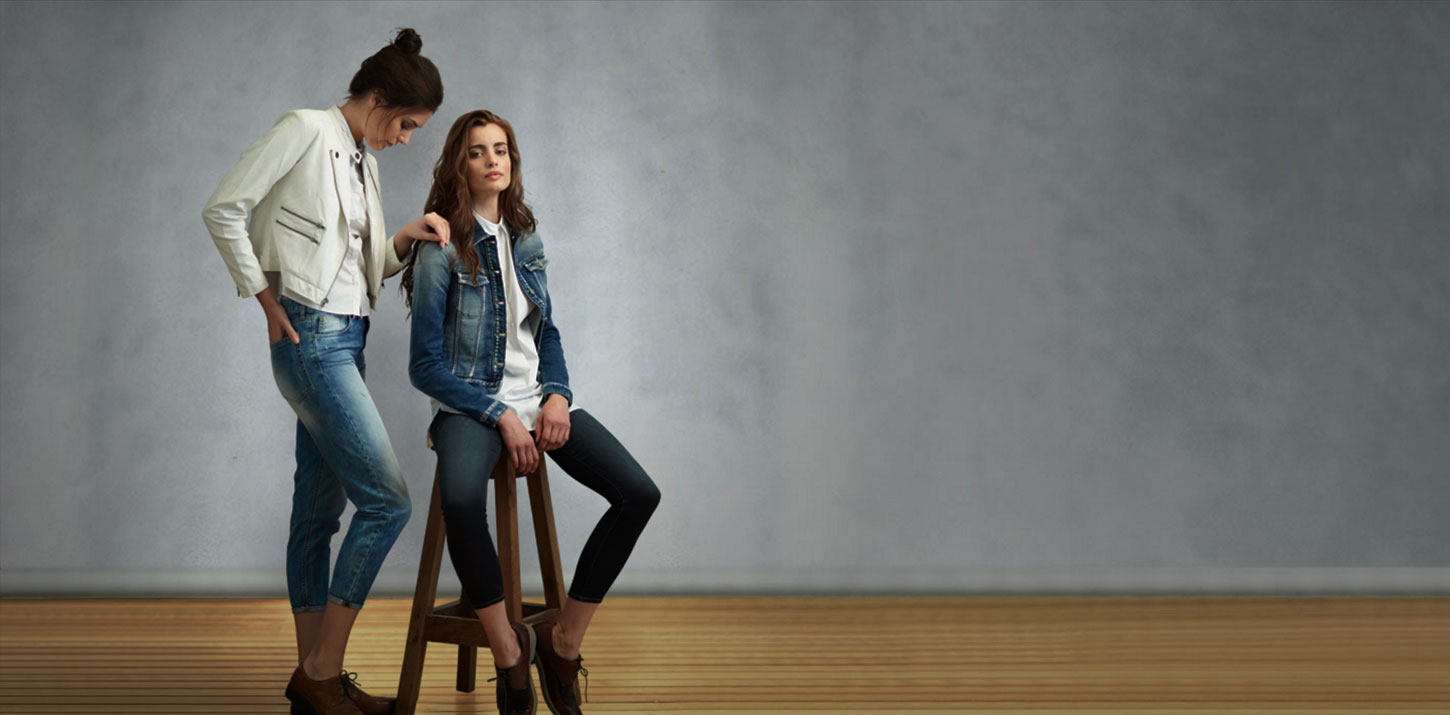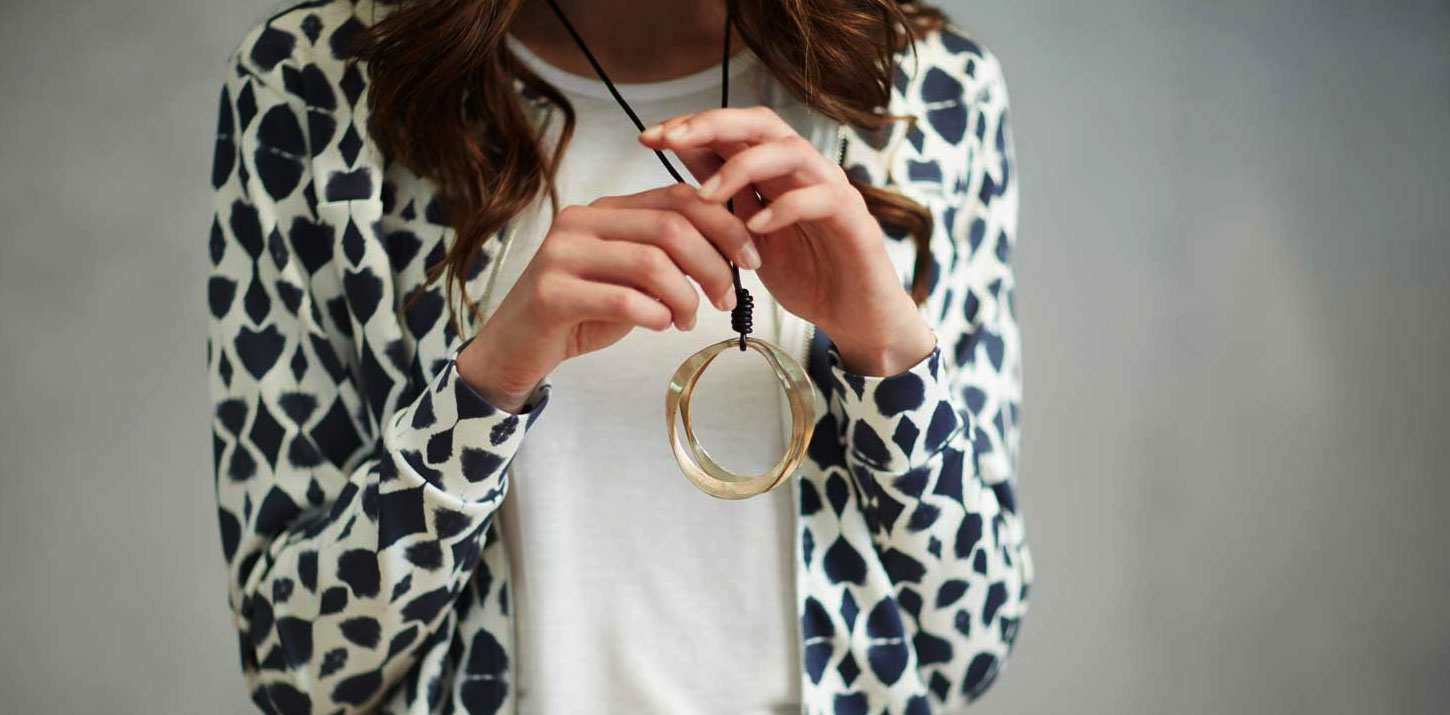 "I was extremely happy with the attention to detail that was put into the website. The team understood the aesthetics we were looking for and worked closely with us to materialize what we had in mind."
---
Pramod Ampar / Creative Director, VOI Jeans
scripts/work.js